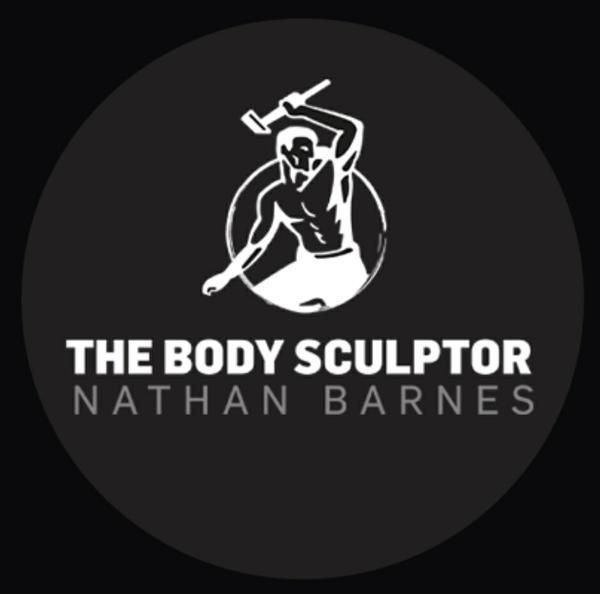 Totally FREE e-book guide to taking your physique to
"The Next Level"
...Training hard in the gym and eating well but the progress and results you're getting don't seem to match the effort you're putting in?
...Keep asking yourself what you could be doing wrong?
This e-book will outline EXACTLY what you need to be doing to get the results you're striving for...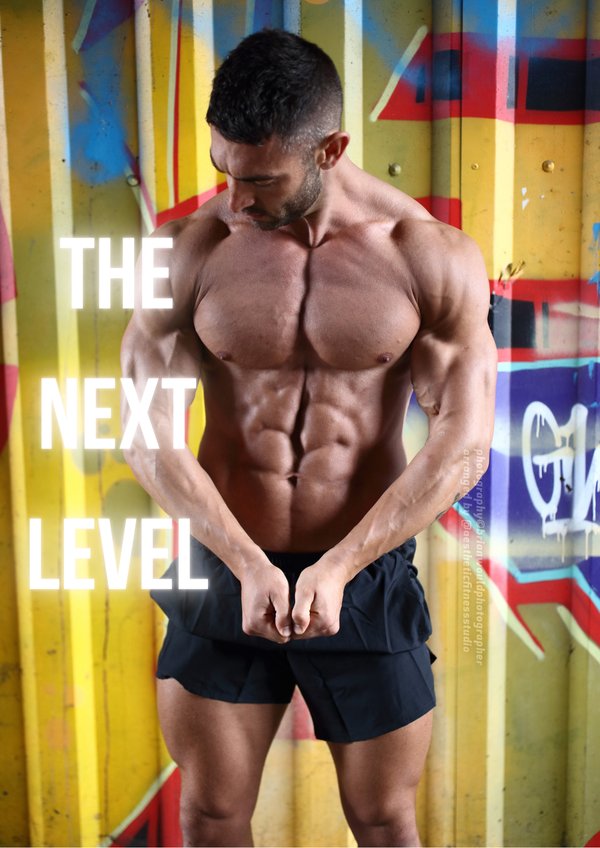 Get your FREE e-book here: